We are now Prototypes for Humanity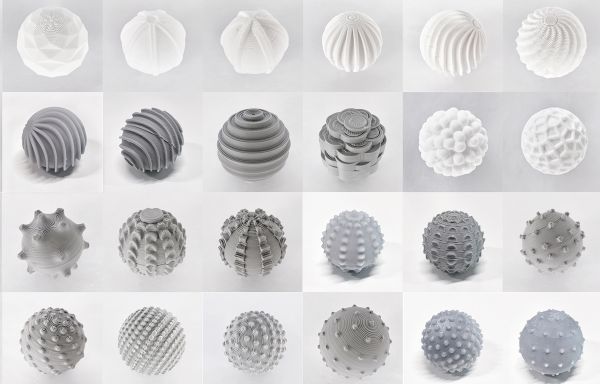 Over the past nine years our programme has developed from a design-centric exhibition into a platform aimed at forging alliances across academia, corporates and government. As we grew, it was only natural for our brand to change too. In 2022 we were excited to announce that we had become Prototypes for Humanity, an evolution from Global Grad Show. Our new identity solidifies our purpose as a catalyst for action and tangible impact.
Our expanded reach, engaging with university talent across all science and creative disciplines in over 100 countries allows us to trawl the globe for trailblazing ideas, projects, and technologies addressing the critical challenges affecting us all. Through that wealth of input from academic work, Prototypes for Humanity has become a magnifying glass raising awareness of problems, while also being the most diverse assembly of innovations that has the power to solve them.
Celebrating a new partnership with the Dubai International Financial Centre (DIFC), and thanks to the patronage of Her Highness Sheikha Latifa bint Mohammed bin Rashid Al Maktoum and support from Dubai Culture and A.R.M. Holding, our new brand and mandate debuted in 2022. In line with these changes, a celebration of academic excellence was held at DIFC, including an exhibition of 100 impact solutions alongside a programme connecting key stakeholders from the impact agenda.
Under its new mission to raise awareness of global problems, celebrate solutions, and catalyze action, Prototypes for Humanity seeks to mobilise its community and partners to advance ideas for positive social and environmental impact, today and in the future.