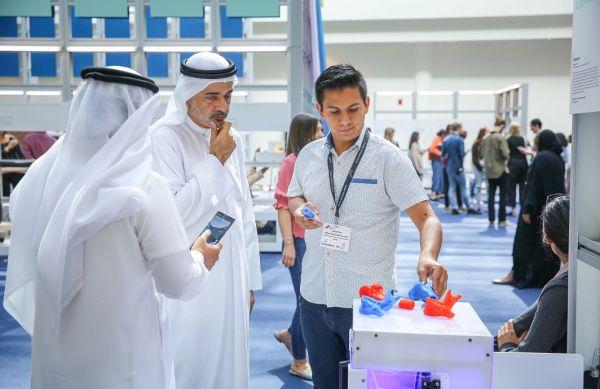 New to the 2020 Prototypes for Humanity programme will be the be the inaugural MENA Grad Show, an exhibition of the best 50 social impact innovation projects in the fields of technology, science and design, from universities based in the Middle East and North Africa.
Leveraging off the established Prototypes for Humanity platform, the MENA Grad Show will promote graduates and professors to a regional and international audience through a physical exhibition within the Dubai Design District (d3) from 9-14 November 2020 during Dubai Design Week, as well as online.
The MENA Grad Show will mirror Prototypes for Humanity's core values of exhibiting graduate projects that make the world a better place using both high and low tech innovation and will be complemented with programme of workshops for graduates wanting to become entrepreneurs to help advance their projects towards implementation.
Free of all charges to participate in, the MENA Grad Show invites graduates and professors to take part by submitting their graduate projects by the 1st September 2020.