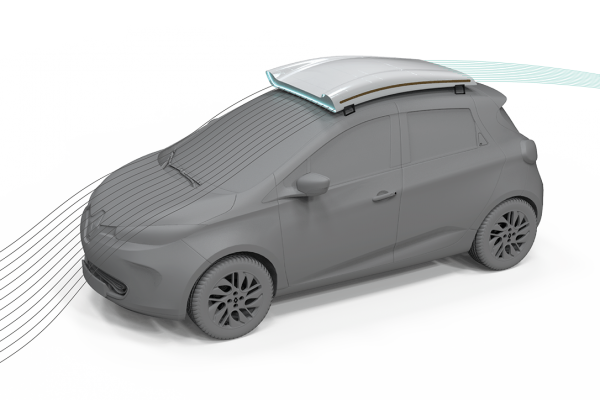 Programme achieves new heights and gears up for its most comprehensive showcase of social impact innovation.
The 2021 edition of the Prototypes for Humanity is set to be the most impactful to date, reflecting the continued growth in the volume and depth of applications. This years' applications come from graduates from over 70 countries, distributed across all continents, in 470 academic institutions. Their research spans from fields as diverse and complementing as healthcare, big data, biomaterials and architecture. The reach of the programme includes universities such as Harvard, Stanford, Oxford and Cambridge, as well as regional colleges in developing economies like Bhutan, Ethiopia, El Salvador, Jamaica and Brunei, making it a connecting point for talented minds from across the world.
The entrepreneurship programme has also seen significant growth, with triple the amount of registrations compared to last year. Open to all programme applicants , the 4-month development track enables students to advance their projects towards market launch.
Prototypes for Humanity future-looking mission – to support talent working on technologies that benefit the world – also reinforces its alignment with the UAE's vision of becoming a knowledge focused economy. The programme has been a direct conduit of human capital, entrepreneurship and innovation in science and creative fields to make a positive impact for people, communities and the planet.
The selection of projects for the digital international exhibition will be unveiled online, alongside the opening of MENA Grad Show physical exhibition at Dubai Design Week, in d3, on November 8th.