From 11 Bright Ideas to Investor-Ready Startups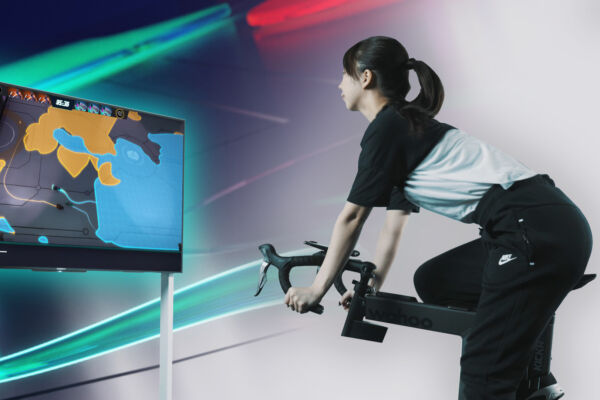 Each year a selection of university graduates from around the world take part in the Prototypes for Humanity Accelerator Programme, a 3-month journey equipping them with business tools to take social impact ideas and innovations forward into the market.
To commemorate the culmination of this year's coursework, the 11 participating teams presented their early-stage startups at the Demo Day 2022 sessions in front of investors in May. Founders pitched their ideas and answered audience questions, discussing details pertaining to product roadmaps, revenue models, marketing, team, and funding requirements.
While many graduates spend years on research and develop scientifically-sound ideas, most do not have all the necessary tools to successfully take them into the real world as businesses. Research is certainly vital, but in order for it to have true impact it needs to be validated and implemented.
This accelerator teaches them how to do just that, with proprietary content specifically tailored for founders with academic backgrounds who want to develop high-potential ideas. Led by INSEAD Professor Adrian Johnson, this year's programme featured a diverse roster of mentors and keynote speakers, among them serial entrepreneurs and business leaders.
The teams in this year's programme are working on impressive innovations, ranging from tech solutions for healthcare and social challenges, newly-created materials and products, and re-designed processes. Following Demo Day, as these startups continue their product development and go-to-market efforts, Prototypes for Humanity supports them by connecting founders with the right investors, industry partners, as well as private and public interested parties.
Prototypes for Humanity is part of the Art Dubai Group, held under the patronage of Her Highness Sheikha Latifa bint Mohammed bin Rashid Al Maktoum, in partnership with Dubai Culture and Arts Authority and A.R.M. Holding.
To learn more about how to engage with the bright entrepreneurs from the programme please email info@prototypesforhumanity.com.
More about the projects: