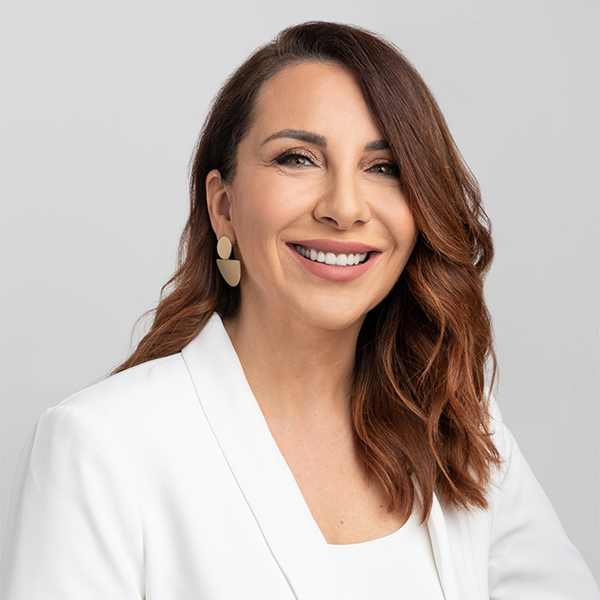 Dr. Zinka Bejtic
Department Head, American U. Sharjah
Dr. Zinka Bejtic is the Head of the Department of Art and Design at the American University of Sharjah in the United Arab Emirates, where she also teaches film and digital media courses. With a Ph.D. in Educational Psychology and 24 years of teaching experience, Zinka is dedicated to examining and advancing pedagogies of creative studio-based disciplines.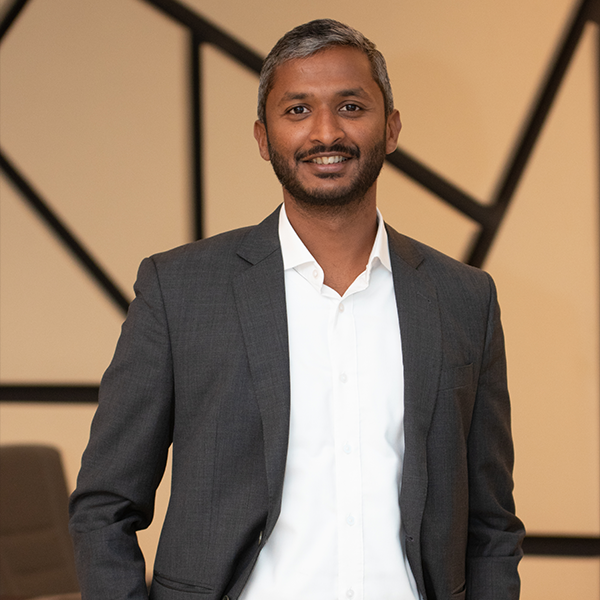 Aby Sam Thomas
Chief Editor, Entrepreneur Middle East
Aby Sam Thomas is the Editor in Chief of Entrepreneur Middle East. In this role, Aby is responsible for leading the publication on its editorial front, while also working to build the brand and grow its presence across the MENA region through the development and execution of events and other programming, as well as through representation in conferences, media, etc.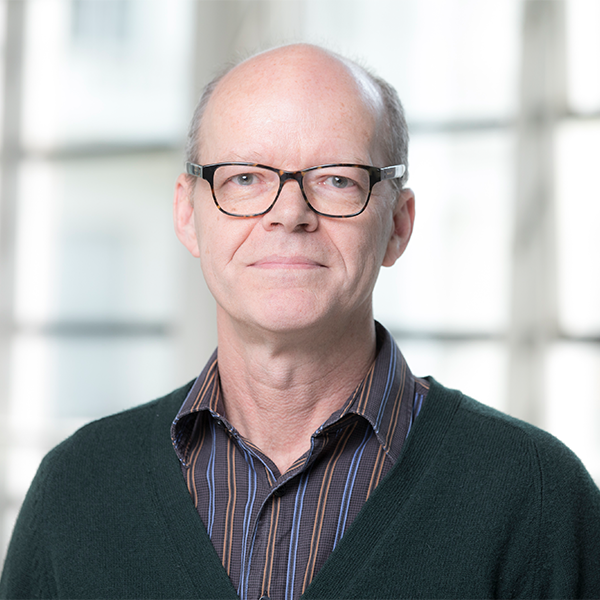 Dr. Stephen Green
Head of Programme, Imperial College
Dr Stephen Green, Head of Programme, Innovation Design Engineering, Imperial College London Principal Teaching Fellow in the Dyson School of Design Engineering at Imperial with over 35 years' experience in design consultancy and higher education. Previously a Client Director at global design consultancy Fitch and leadership roles at Brunel and Ravensbourne Universities.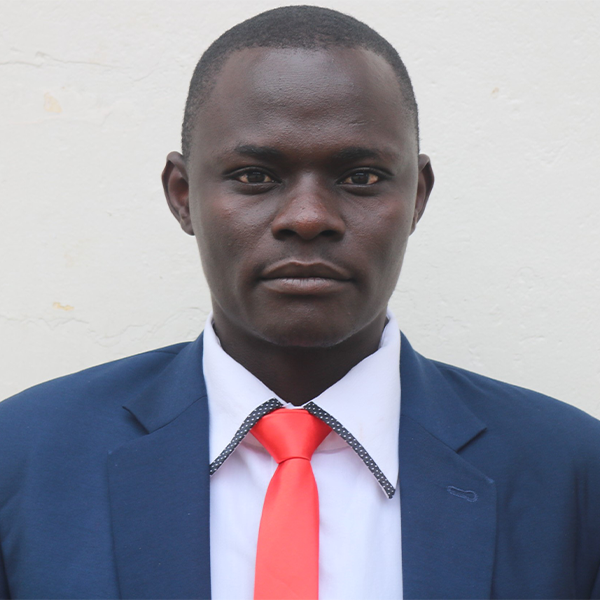 Dr. Businge Phelix Mbabazi
Dean Faculty of Computing, U. of Kabale
I am Dean Faculty of Computing, Library and Information Science, at Kabale University, Uganda. I have a PhD in Management Information, a Masters of Information Systems and a Bachelor's Degree in Computer Engineering, from Kampala International University with Professional training in Microsoft Certified Systems Administration. I currently am a project leader, program assessor, member of the Continental Education Strategy for Africa (CESA) and a Board member of East Africa Journal of Science.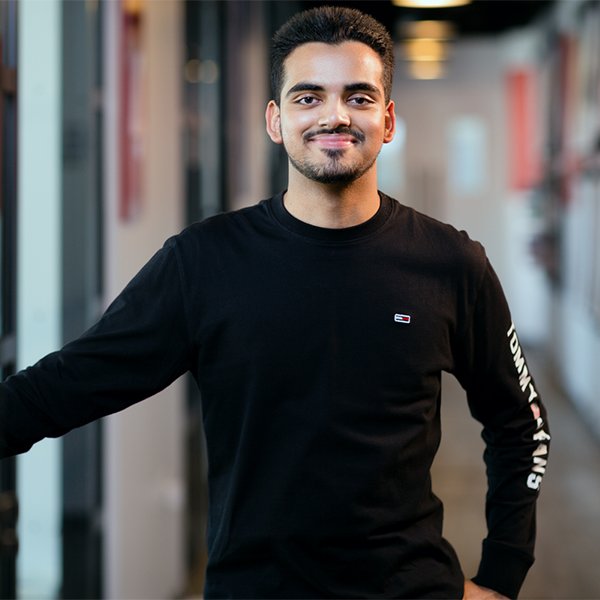 Alhaan Ahmed
Strategic Design Management undergraduate
Alhaan Ahmed is Product Design & Strategic Design Management student at the Dubai Institute of Design & Innovation. He is also a Prototypes for Humanity alumni, who first visited the show in 2017 and now Alhaan has several projects of his exhibited at the show and previous shows. Alhaan is inclined to use his interdisciplinary skills to humanise technology, create purposeful human experiences and serve the environment.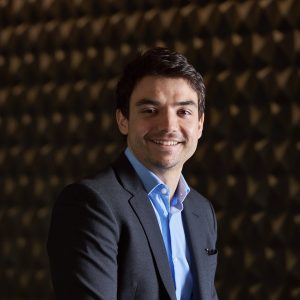 Tadeu Baldani Caravieri
Director Prototypes for Humanity
Tadeu Baldani Caravieri is a venture-building, innovation and strategy professional working across the Middle East, Europe and Americas. Tadeu joined Prototypes for Humanity as director in 2019. A recipient of INSEAD GEMBA Scholarship for Entrepreneurship, Tadeu has worked with startup founders to build, fundraise and grow ventures since 2014.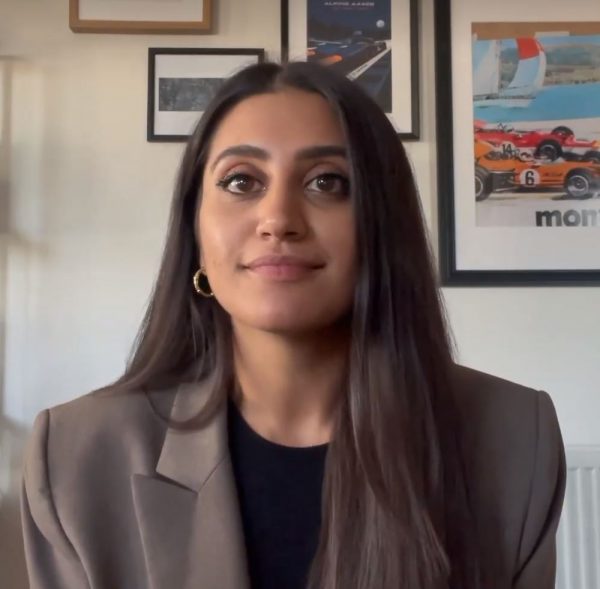 Moenika Chowdhury
Interdisciplinary designer and impact entrepreneur
Moenika Chowdhury is an interdisciplinary designer, technologist, and researcher who creates products and services based on human interactions. She holds a MSc from Imperial College London, MA from Royal College of Art and a BA from Stevens Institute of Technology.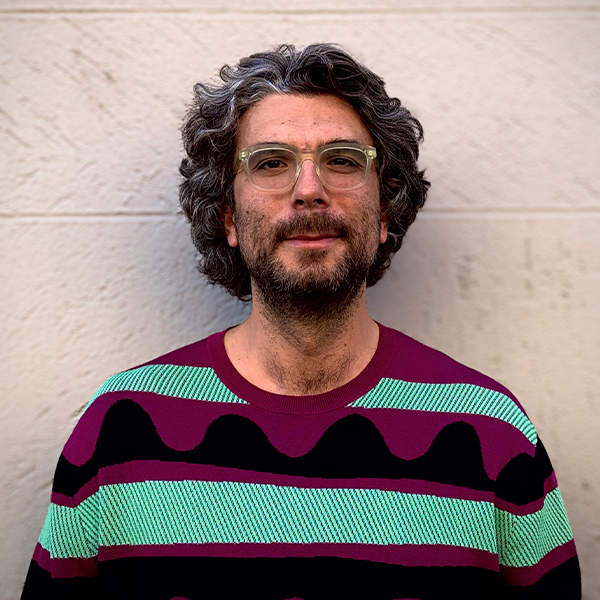 Carlo Rizzo
Editor, Prototypes for Humanity, 2021
Carlo Rizzo is an independent curator, researcher and advisor based between Dubai and Milan. He recently co-edited the 2021 Creative Dubai report and is the Special Advisor to the Dubai Collection. His curatorial practice and ongoing project - the Wilderness Archive - explores interdisciplinary responses to environmental concerns, in order to challenge established ideas of 'exhibiting nature'.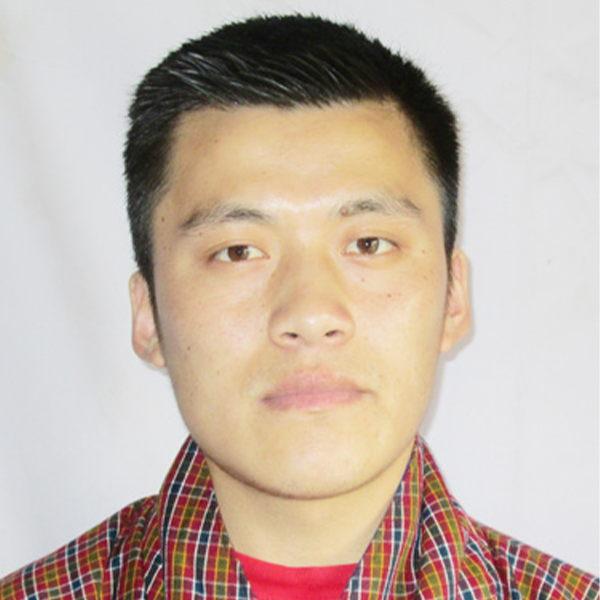 Yonten Jamtsho
Lecturer, Gyalpozhing College of Information Technology
He did his BSc (Hons) in Computer Science (2015) from Sherubtse College and a Masters of Computer Engineering (2020) from Naresuan University, Thailand. He has a Post Graduate Certificate in Higher Education (2021) from Samtse College of Education. During his master study, he did his thesis in the field of image processing and computer visions. He has 6 years of teaching experience and 2 years of research experience. His interests lie in computer visions, image processing and data science